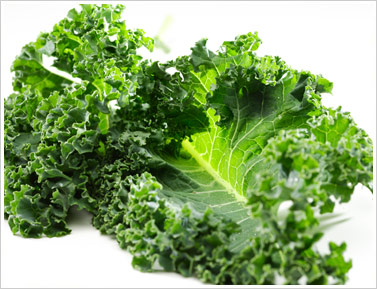 ·
2 Tbsp extra virgin olive oil
·
2 cloves garlic, minced
·
4 cups stemmed, torn and rinsed kale
·
¼ cup dried cranberries
Heat olive oil in a large pot over medium heat. Stir in onion and garlic, cook and stir until onion softens and turns translucent, about 5 min. Stir in the mustard, sugar, vinegar, and broth and bring to boil over a high heat. Stir in the kale, cover and cook 5 minutes, until wilted.
Stir in dried cranberries, and continue boiling, uncovered, until the liquid has reduced by about half and the cranberries have softened, about 15 minutes.
Sprinkle with sliced almonds before serving.
Nutrients Per Serving (based on 6-8 servings)